Project Planning Worksheet
Assessment
A Needs Assessment is as much a part of the process as is producing the final product. It provides a clear picture of an organization's needs, a roadmap for success, and helps our clients avoid the costs of bad technology purchases.
We won't leap into building a course or website before we understand what you want to accomplish, and work with you to assess your project resources and time allocation.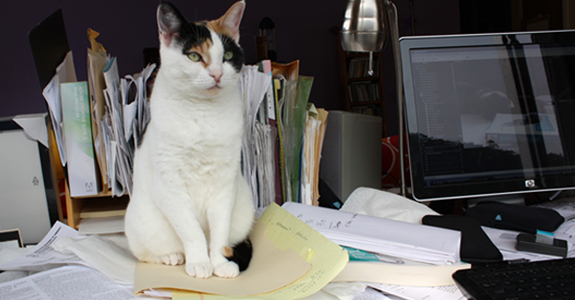 The first step in designing any course or website is to define your goals, particularly when you are working as part of a development team.
We ask clients to work with us to define and understand perceptions of the scope, vision, goals, users, and content in order to work out any differences and to move all Stakeholders into the same plan for your new site. This is also your opportunity to create a "Features List" as an initial project-wide activity to identify all the features required to support the project.
Goals and strategies
What is the mission of your organization?
How will creating a course or website support your mission?
What are your two or three most important goals for the site?
Who is the primary audience for the course or website?
What do you want the audience to think or do after having visited your site?
How will you measure the success of your site?<
Production issues
Do you have final and edited content written and approved for the course website?
Do you have an existing brand? Logo? Course? Website?
What color scheme would you like to use? URL examples?
What specific sections or pages will the site contain? (Site Map)
What special technical or functional requirements are needed?
What is the budget for the site?
What is the production schedule for the site, including intermediate milestones and dates?
How will you adequately maintain the finished site?
We have created online resources to help you plan and organize your course or website project with us. Our Website Planning Worksheet will help us understand your requirements and better design your site.
Before we begin any work, we ask that all clients please complete our Website Planning Worksheet and submit all of your content so we may do an accurate content inventory, and develop a Project Plan and Budget .
Please download and save the Website Planning Worksheet to your computer to complete.
We will create a drop or repository online for you to submit your content and Website Planning Worksheet, rather than try to send it via email.