Production Schedule
Scheduling your Project and Deliverables
When you approve the Project Plan and Budget, we begin to schedule the tasks, allocate resources, based on the availability of the Project Manager, and finalize a timeline.
The Production Schedule outlines requirements and milestone dates for delivery. It establishes expectations for what will happen next and ensures that everyone is committed to the same plan.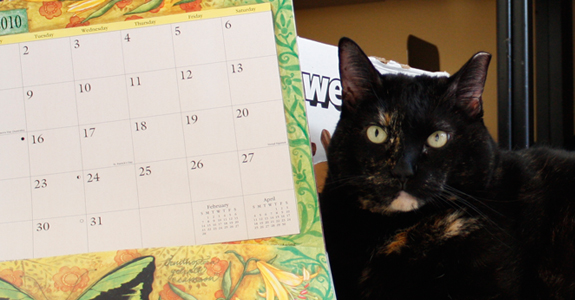 Understanding what is due and when it is due keeps a project moving forward. This ensures that each person knows what they are supposed to be working on, and potential problems with the development are highlighted at an early stage to ensure smooth delivery
As soon as we begin the project, we meticulously track every step of the project, and give you weekly status reports to guarantee that we meet the time allocation of resources and budgets that have been set.
Again, we rely on direct and regular communication with the Project Manager while in production. We often use an online project management tool to work with the Project Manager to monitor the project and track all deliverables.
We suggest Project Managers provide all of their team members and Stakeholders with their own Project Plan and include defined roles and expectations for individuals in their organization.
The length of time it will take to produce your page(s) varies and depends on many factors. This can be discussed when you submit your items.
Requests for major changes while a project is in mid-process will be treated as new requests and will be re-prioritized accordingly.
Production Process and Deliverables
Content Inventory
Site Map
Project Plan
Mockup
StyleSheet
Template
Prototype
Populate Site
Navigation Structure
Usability Test
Alpha Test
Beta Test
Launch
See Design Process