Your Website Content
Organize Your Content
Structure is critical to a website, but, without content, it's just an empty shell. Content is the reason people will come to your site.
Each client is the subject matter expert of his or her own organization. Your website should match your vision and goals, and tell the story of your organization.
We encourage clients to take this time to get organized and internally plan and prepare for the development and production of new website.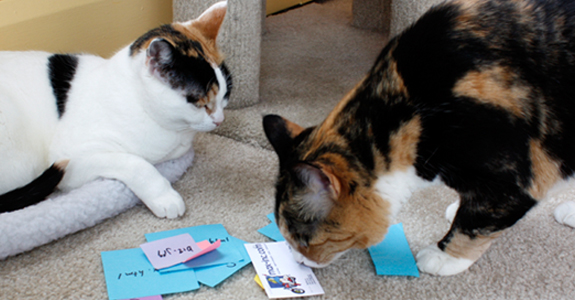 Writing content and submitting photos that best reflect the organization is ALWAYS the most time consuming. It's important to take the time now to make your website a functional resource that grows with you!
We ask clients to carefully review and evaluate material held by your organization to make sure it is your most current and accurate. What content do you currently have that would be relevant to the new website? This includes all final and edited text, your logos and graphics in the appropriate file formats, and all photos and other images you wish to include in your website.
Final Content
Please see our Submitting Content to help you write and prepare your content, and understand how to submit your files.
Final Content including text, logos and photos must be provided before design process begins. We prefer to have high resolution graphics so we may use your images in the site design without compromising the quality.