Project Plan and Budget
Careful planning and a clear purpose, along with consistent communication are the keys to success to create your course or website.
To get an accurate gauge of the time and production requirements, we analyze your completed Website Planning Worksheet, Site Map, final content, images and photos to develop a Project Plan and Budget.
We ask clients to submit all final content and images before we begin any work so that we can conduct a content inventory and determine all work required for your new course or website.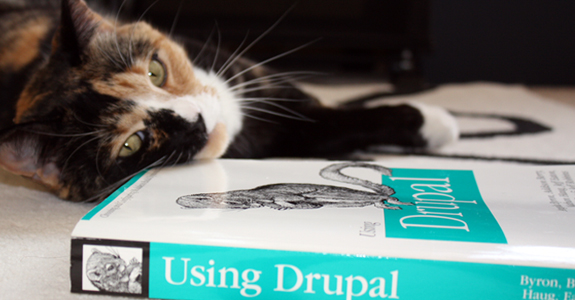 We break down the estimated hours needed per task, for each day of production, and ensure that we have all that is necessary to lock down the resources before we schedule to begin any work.
We will submit a Project Plan and Budget that shows clear deliverables and due dates to the Project Manager for approval.
Once the Project Plan and budget is approved and the hours for each task and/or individual are assigned, we will track hours carefully through a project each week to see how much time has been used and how much time is left (according to your budget allocation).
Work will not begin work until we receive your written approval of the Project Plan and Budget.